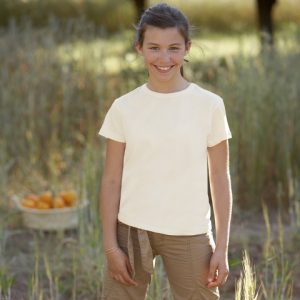 It's not always easy to see how you can promote your business: if you're a plumber then you have contact details on the side of your van; if you're a baker you put Bakery above your shopfront or market stall, but many businesses these days are more difficult to showcase.
How does a horse-sitter (somebody who exercises horses while their owner is unable to) or a pilates instructor or a public speaking coach get the kind of publicity that other businesses rack up simply by having a shop or vehicle?
It may require a certain amount of ingenuity. If you're a horse sitter or dog walker, it may be worth getting customised clothing for the animals you work with: dog jackets and dog T-shirts are big fashion business, as well as ideal promotional surfaces, and giving the owner of your dogs a free garment for their animal can help spread your message to others.
For a Pilates instructor, sponsorship may be a great way to go: offering a free session to the local bowls club or running group, followed by having your logo and contact number on their club clothing, is an effective way of enhancing a local visibility and spreading the message to likely clients. It allows you to become identified with something that is positive (sports for older people or community fitness) and can lead to opportunities such as having a stall at a race or local competition.
For a speaking coach, why not consider sponsoring a schools debate – getting children involved in public speaking can lead to a lot of free publicity, local newspapers, TV and radio always love to feature kids doing something interesting and positive and if they are wearing clothing branded with your logo, that can be a lot of free publicity!