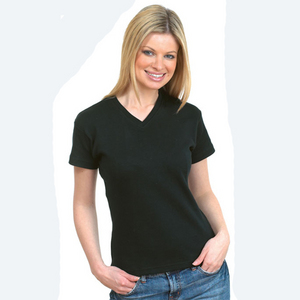 This year has been an unusually disruptive one for small businesses in the UK: first the Royal Jubilee, then the Olympics, and in between, some of the worst summer weather that has been experienced for five decades. For start-ups and SMEs it's been a demanding period, trying to balance potential benefits from major national and international events, with the difficulties of logistics and time-management in crisis conditions, and always with one eye on the real or apparent recession and its impacts on small organisations that have little slack in the system to cope with unforeseen circumstances.
Flexible working is a solution that may not seem totally appealing at first glance. However, it offers a range of benefits that can deliver productivity even in non-crisis periods of business growth. Here are four reasons to consider flexible working as business boosting:
Variety and versatility
Small businesses are often founded on the skills and dedication of one or two committed individuals who tailor their personal lives to the demands of their business dreams. As soon as the organisation grows, this process is reversed and the organisation begins to shape individuals to its established working pattern. This can be good, but it can also limit productivity. Some people are early-starters, others like to work late. Some perform best if they get to exercise before work, others are most productive after everybody else has left the place and they get to work uninterrupted into the night. Some work best in jeans and a T-shirt, others are only truly productive if they get to wear a suit and tie. Flexible working allows each individual to bring their best attributes to their work role, by giving them a responsive working regime.
Better crisis management
Establishing flexible working gives an organisation an ability to move fast and cope well with changing circumstances. This year's poor weather, transport problems and communication disasters have challenged many large firms who cannot change direction easily or swiftly. SMEs and other organisations with a more adjustable profile have been able to slot sudden changes in conditions into busy periods and quiet ones, so they have been able to combine remote working with commitment to fulfil orders or meet deadlines.
Better staff
A more pleasing work-life balance allows small organisations to recruit much better staff than they might otherwise attract and retain. This is because high-achieving individuals often reach a point in their development where they are willing to forego the best income (having already achieved material aims) in favour of being able to juggle personal ambition and deferred dreams.
Space saving
Remote working and hot-desking can reduce on of the largest overheads experienced by any SME – that of hiring or creating workspace. It also allows for better use of existing space and encourages the use of the most cost-effective new technologies to deliver productivity. Cloud-sourcing, remote communications and virtual office creation can all lead to rapid expansion geographically without the significant risk of a physical presence in key locations.